Date & Time 
Session 1: Thursday, June 24  |  14:00 CEST, 08:00 EST, 22:00 AEST
Session 2: Optional and to be negotiated during the workshop (e.g. June 28 14:00 CEST, 08:00 EST, 22:00 AEST)
Workshop Duration: 2 hours with the option to negotiate a second two-hour session if participants would like this. A Padlet repository will be available for longer-term discussion, sharing data, feedback, and posting useful information and reflections.


Description
Could design collaboration, Smart urban media, and participatory design generate synergies that leverage the social wisdom of citizens for designing better urban futures through innovative approaches to placemaking? 'metaPLACE' research tests the theoretical assumption that participatory urban media (large and small interactive screens, façades, and devices) can act as a co-designed interface between diverse community, industry, and government stakeholders in urban environments. It assesses how interactive media installations can build engagement and dialogue between citizens and other city stakeholders about the places in which they live, work, and play. We explore how media interfaces can effectively help government and urban planners better understand and design more liveable environments to enhance the human and non-human experience of urban places.  
The metaPLACE co-design workshop at MAB20 is an opportunity for participants to identify local placemaking opportunities, propose design concepts, and think about installations that can integrate interactive media with sites, and site-specific purposes, based on their own local intelligence, local cultures, and local community and stakeholder needs.


Signing up 
Links to the registration form: tinyurl.com/y3yumjy8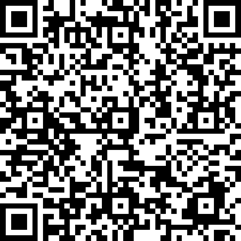 Workshop Organizers 
Ian William McArthur
Associate Professor UNSW Sydney
Fang Xu
Associate Professor UNSW Sydney