Iskander Smit is an innovation director at tech and innovation agency INFO, visiting researcher and lab director at Delft University of Technology coordinating Cities of Things Delft Design Lab, and chairman of ThingsCon Netherlands.
Iskander is educated as an industrial design engineer at the Technical University in Delft. Iskander has worked in different roles for tech and innovation agency INFO. His current position is innovation director. With the establishment of LABS, he works on the next future developments within themes like hyper-relevant 'impulse shaped' services, big data science, playful interactions, connected devices, internet of things. Vision development is combined with conducting experiments with partners, clients, and universities.
He is a member of the Council Internet of Things and co-organizer of the Behavior Design AMS meetup. He initiated and co-organizes the Dutch chapter of Berlin conference ThingsCon and is chairman of the foundation ThingsCon Amsterdam. ThingsCon is a global initiative to explore and promote the development of fair, responsible, and human-centric technologies for the IoT and beyond.
In 2017 Iskander was appointed as visiting professor at TU Delft Industrial Design Engineering in the Connected Everyday Lab. Since 2018 he coordinates Cities of Things Delft Design Lab that connects research on a future where we live together with intelligent autonomous objects with industry partners. His own research focuses on design for things that predict.
As part of these activities we started setting up the field lab Cities of Things, with the first iteration as part of a creative embassy program of the cities Amsterdam and Munich that should officially launch in 2021.
Iskander will introduce the Cities of Things research program in this symposium.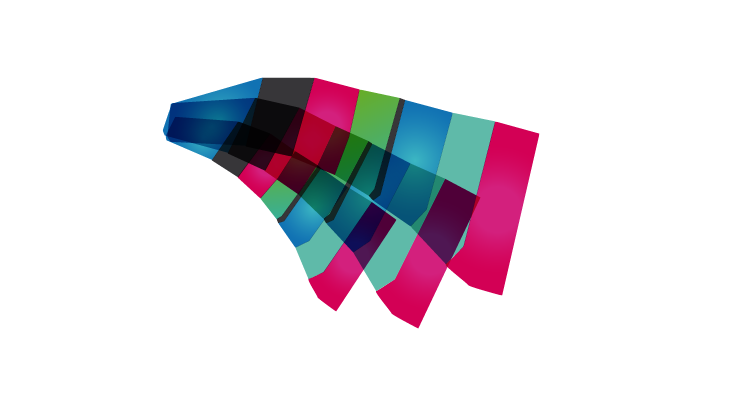 June 30, 2021
15:00 – 15:30 (CEST)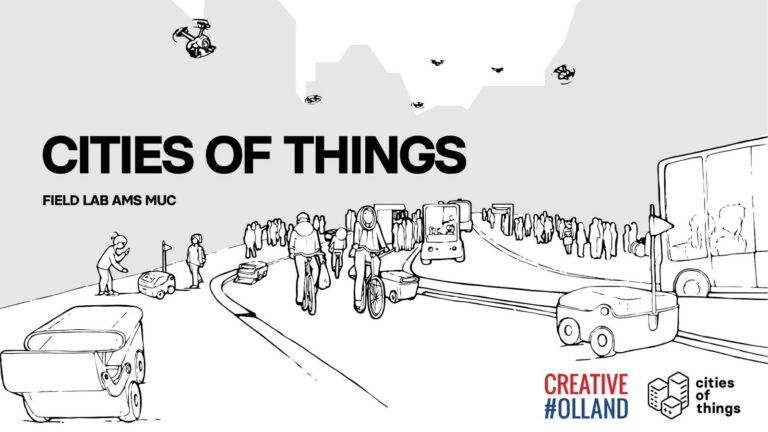 July 2, 2021
11:30 – 13:00 (CEST)