Katharine S. Willis is Professor in Smart Cities and Communities in the School of Art, Design and Architecture at University of Plymouth. Her research expertise includes smart cities, smart villages, digital technologies and the role of space and place. She has secured substantial research funding for a range of projects that explore how new technologies can create ways for people and communities to engage with place, with a particular focus on social and digital inclusion. She has extensive experience working collaboratively through participatory methods with marginalized groups and in deprived neighborhoods.
She has published widely on the topic; she is co-author with Alex Aurigi of two key Routledge volumes on Smart Cities, and the monograph Netspaces: Space and Place in a Networked World.  Her approach to smart cities is focused on the community in the spaces and the need to build from the ground-up to create inclusive environments. Her interests have included investigating how people shape smart and digital technologies to their needs in the UK, India and Brazil.
In addition to her research, she designed and leads the Masters in Smart Urban Futures; an innovate masters that aims to train students in the design of future smart cities and communities.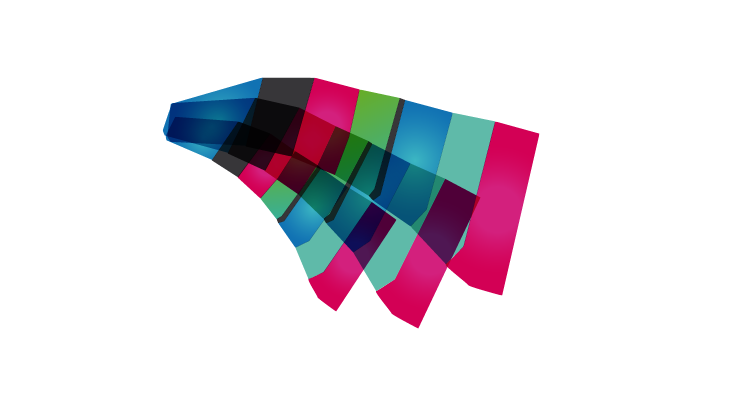 June 30, 2021
18:00 – 18:30 (CEST)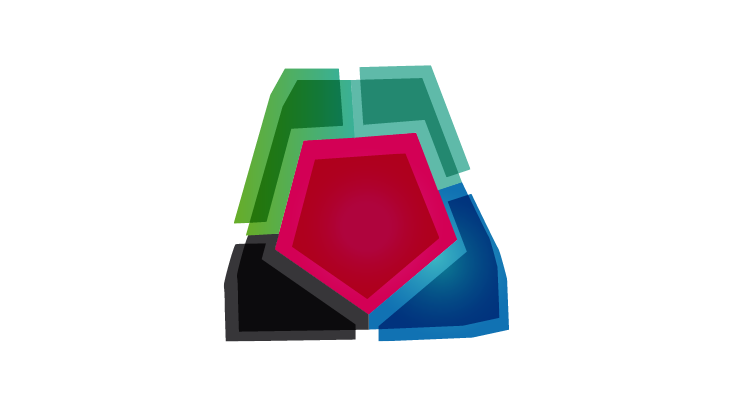 June 30, 2021
13:30 – 14:50 (CEST)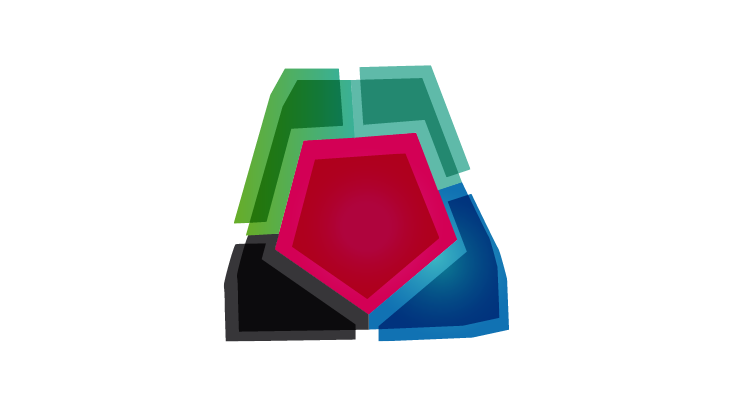 July 1, 2021
11:30 – 13:00 (CEST)